Nutrition tools
PIC offers a broad range of technical resources to keep you and your team abreast of the industry.
To access the free PIC Nutrition tool, simply click here or scan the QR code.
QR Code: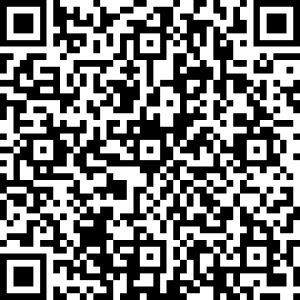 To find out more or get a copy of our brochures and technical manuals, please send us a request at: phpinfo@genusplc.com.