Our Background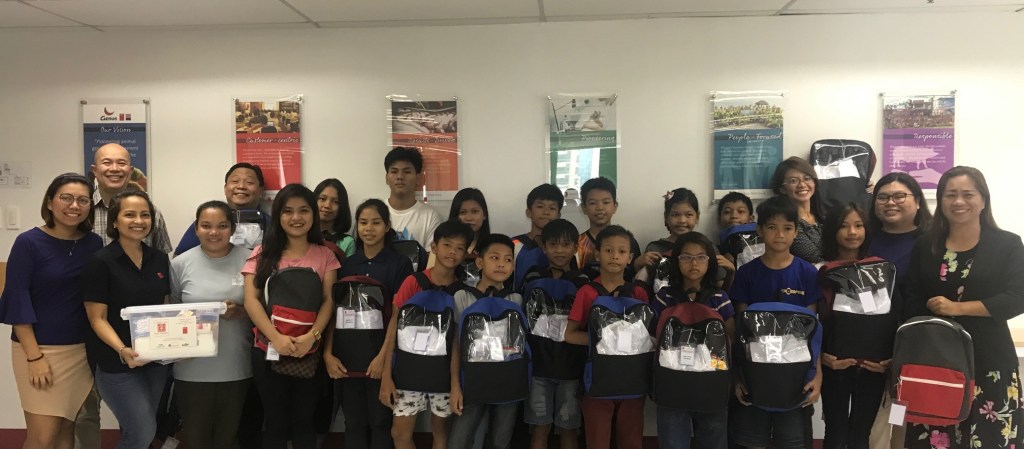 PIC is committed to help financially challenged students from impoverished communities to gain access to education. By investing in education, we seek to build the knowledge, skills, and confidence of our scholars – who we hope will support the future growth of the business and the agricultural industry.
Our Beneficiary

PIC offers the scholarship and support programs in Tondo, Manila – in partnership with the Upskills+ Foundation. Likewise, the pool of scholarship applicants are referred to PIC by the organization.
Headed by Jane Walker, the Upskills+ Foundation works with communities, families, and individuals who are considered informal settlers who experience extreme poverty and high unemployment.
The foundation hopes to develop holistic and fully integrated services so that the impoverished can change their lives for the better. The foundation provides livelihood training, facilities, skills training and development. They also provide health assistance, welfare, and emergency relief programs.
Our Team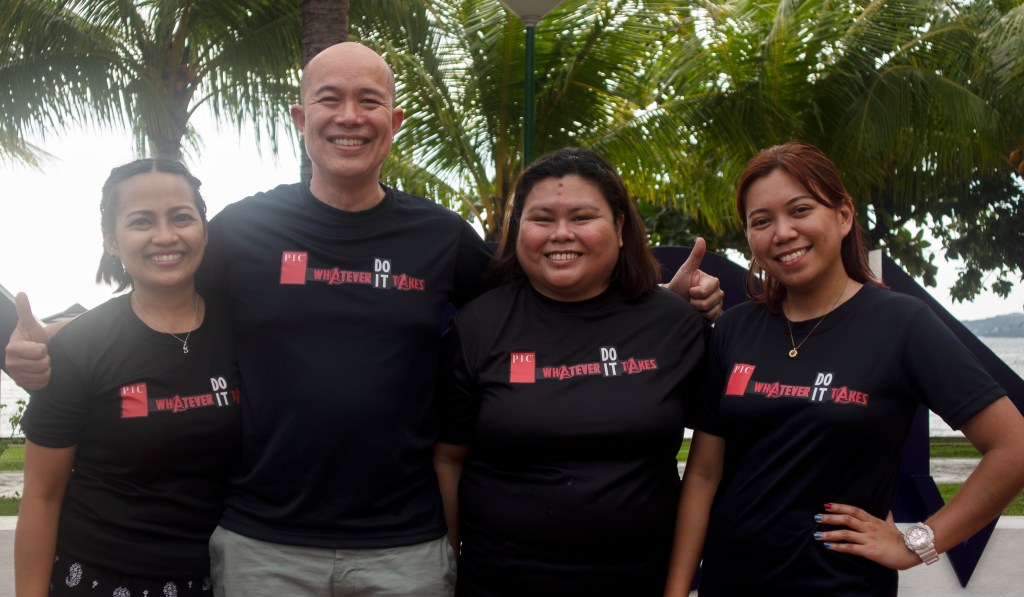 Vincent Raphael Borromeo, General Manager
Karen Castroverde, HR/Admin Manager
Aurea Ortega, HR Officer
Josellen Ynchausti, Executive Assistant/CSR Coordinator
The PIC Scholarship Program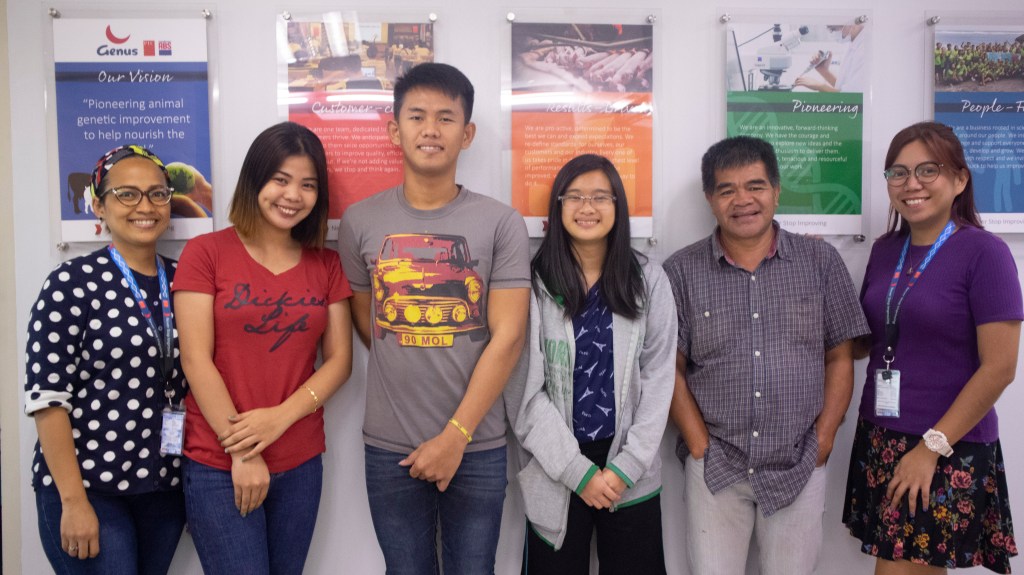 In partnership with the Upskills+ Foundation, PIC provides career talk to senior high school students in the hopes of encouraging them to take up agricultural courses. Students interested in taking up agriculture are then invited and interviewed to see if they pass the screening for PIC scholars. Once they pass, they will be assigned a PIC Mentor to guide them along the way.
The Scholarship program covers full tuition fees, food and lodging, transportation and other school related expenses.
Success Stories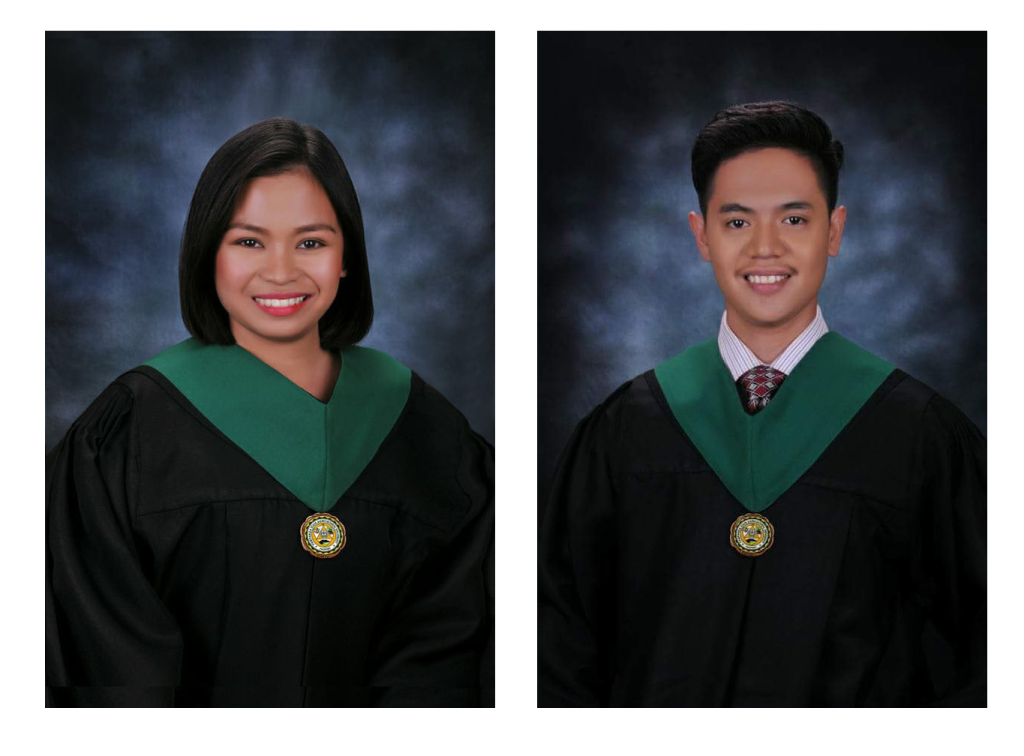 The first batch of PIC's Scholars – Leslie Azucena and Cesar Gallamora proved that with their strong will, determination, support from their families, and PIC – they were able to be the first batch of graduates of the program. Both graduated with a degree in Animal Science at Pampanga State Agricultural University last April 2018 and now part of the PIC Supply Chain Team as Contract Production Officer.