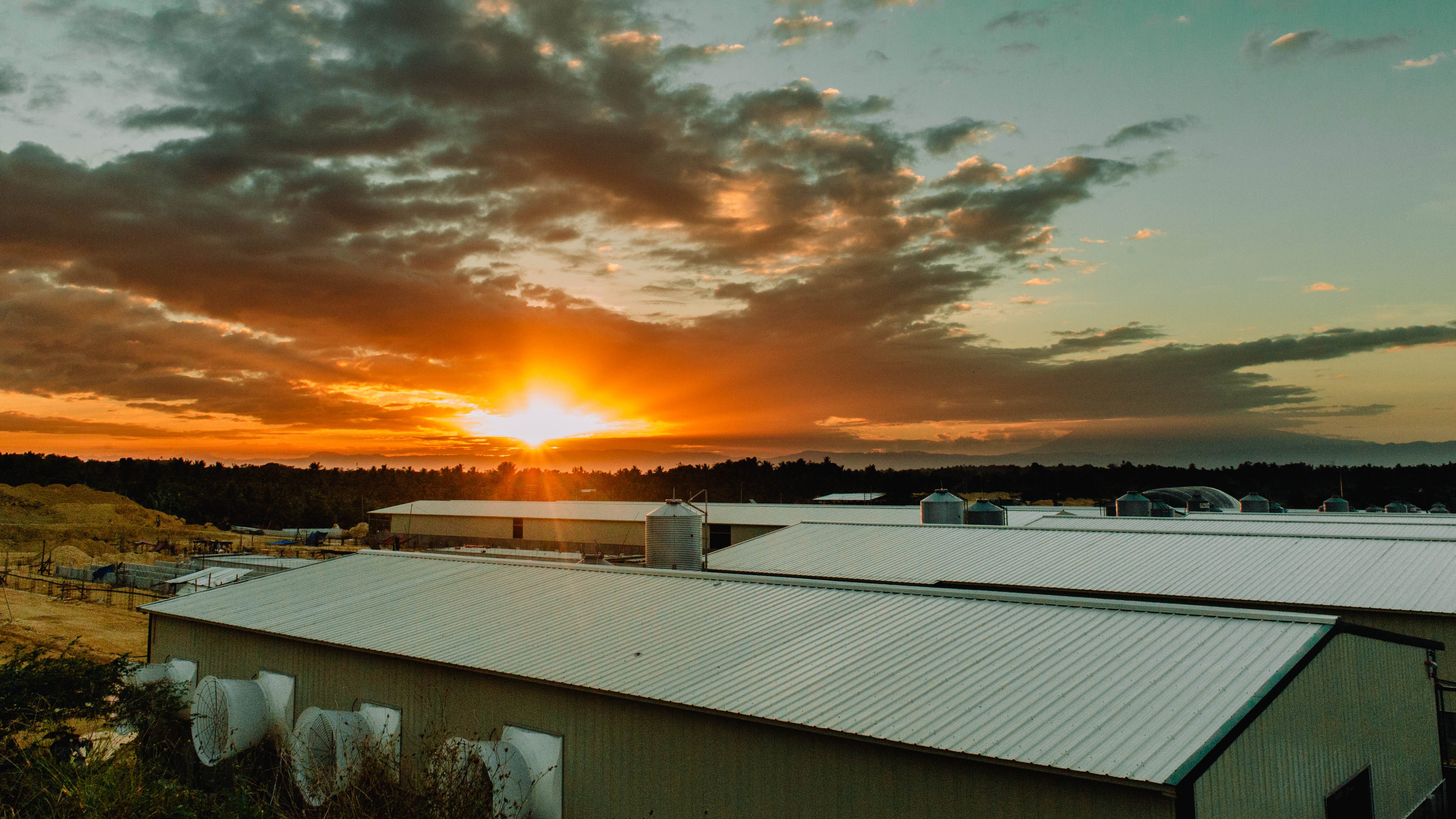 Pork producers need the right products at the right time to keep their operations running smoothly and profitably. PIC is dedicated to making sure customers can access the high-quality genetics they desire, and we work with a global network of partners to achieve this goal.
Our supply chain partners
PIC has a strong global and regional network of PIC-owned farms, partner multipliers and gene transfer centers to multiply and distribute our genetics to commercial pig producers. This regional supply model reduces genetic lag and supports product availability under all conditions.
And, PIC has expanded our global sire line multiplication footprint by more than 30% in the last two years to meet the growing needs of our customers.
We are proud to work with these partners. They allow us to provide a robust and consistent supply of PIC genetics to our customers.
Robust and healthy supply
PIC's Supply Chain team also manages product quality through stringent selection protocols. We select only the very best animals to maximize value throughout the supply chain and support accelerated genetic improvement.
Our Supply Chain, Transport, Genetic Services and Health Assurance teams work to safely deliver high-quality, healthy and biosecure products to producers.