All PIC sire lines are selected based on the total economic value their market pigs will contribute to the pork production chain.
Robustness
Efficient lean growth
Carcass quality
Below are our top-selling PIC products. For questions about these products or other products that are regionally available, please contact your Key Account Manager. Click on the links below for more information on our PIC sire line.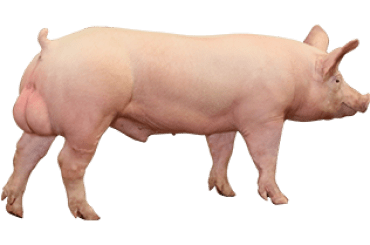 PIC®337
Our PIC®337 is the best choice for producers who want to utilize a superior product with exceptional lean gain and efficiency at heavy weights.

• Lean gain efficiency
• Reduced days to slaughter
• Superior feed conversion
• Excellent heavy weight performance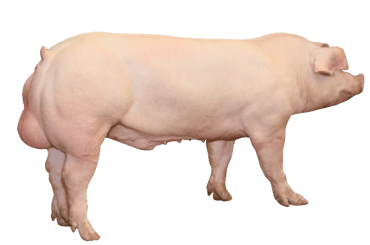 PIC®410
Our PIC®410 is a great choice for producers who want to experience exceptional primal yields and robustness with a strong emphasis on total profitability. An excellent sire for producers selling to a conformation-conscious market.

• Robust durability
• Excellent conformation
• High throughput and profitability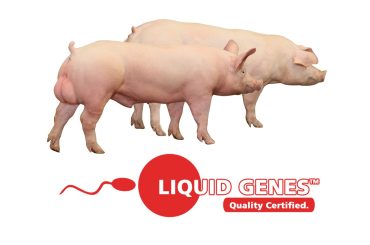 PIC®Liquid Genes
• World-class superior genetics
• Quality assured
• High health
• The better solution to having in-house boars to satisfy your AI requirements

Available: PIC337, PIC410, GP1040, GP1010